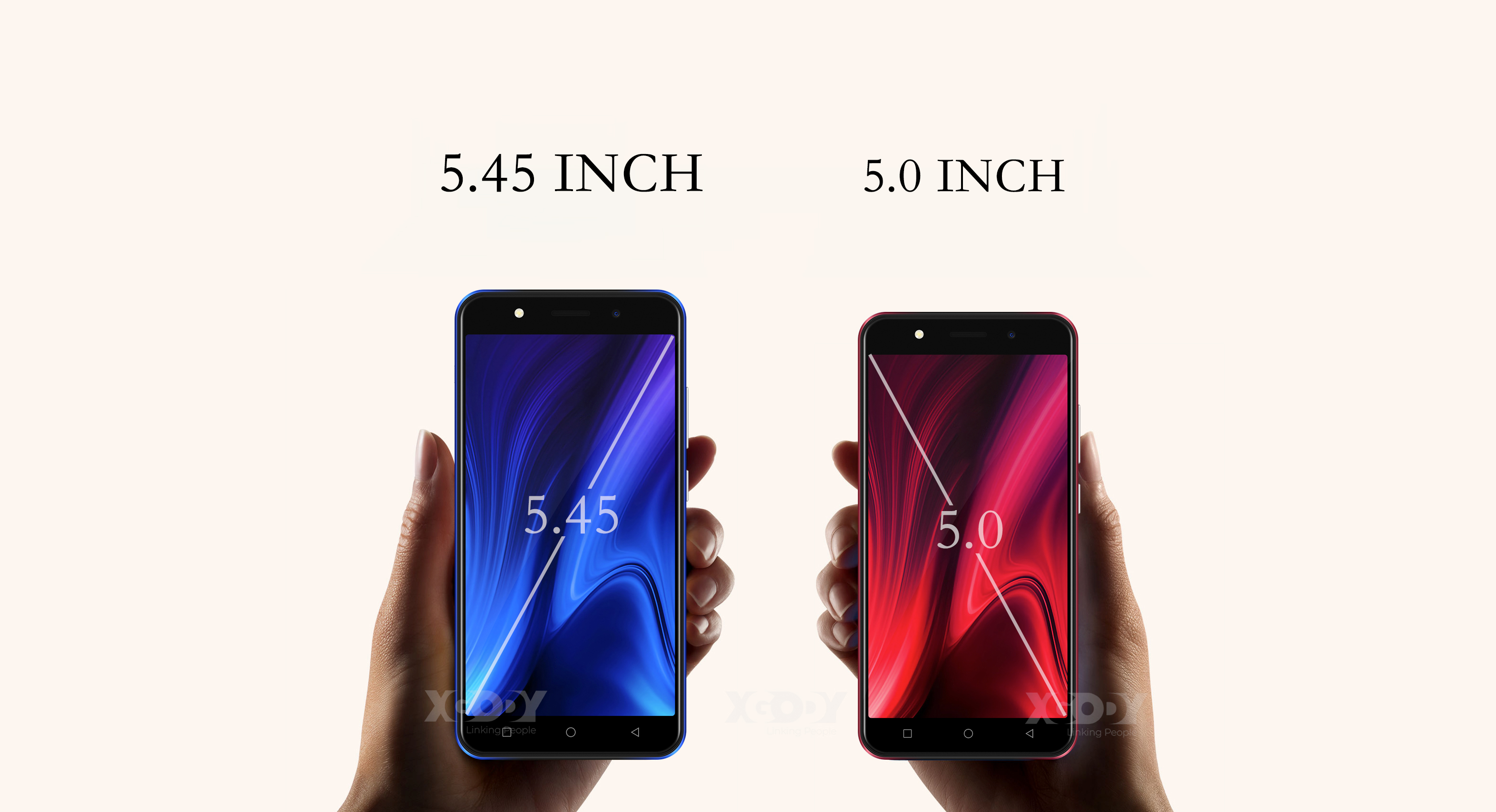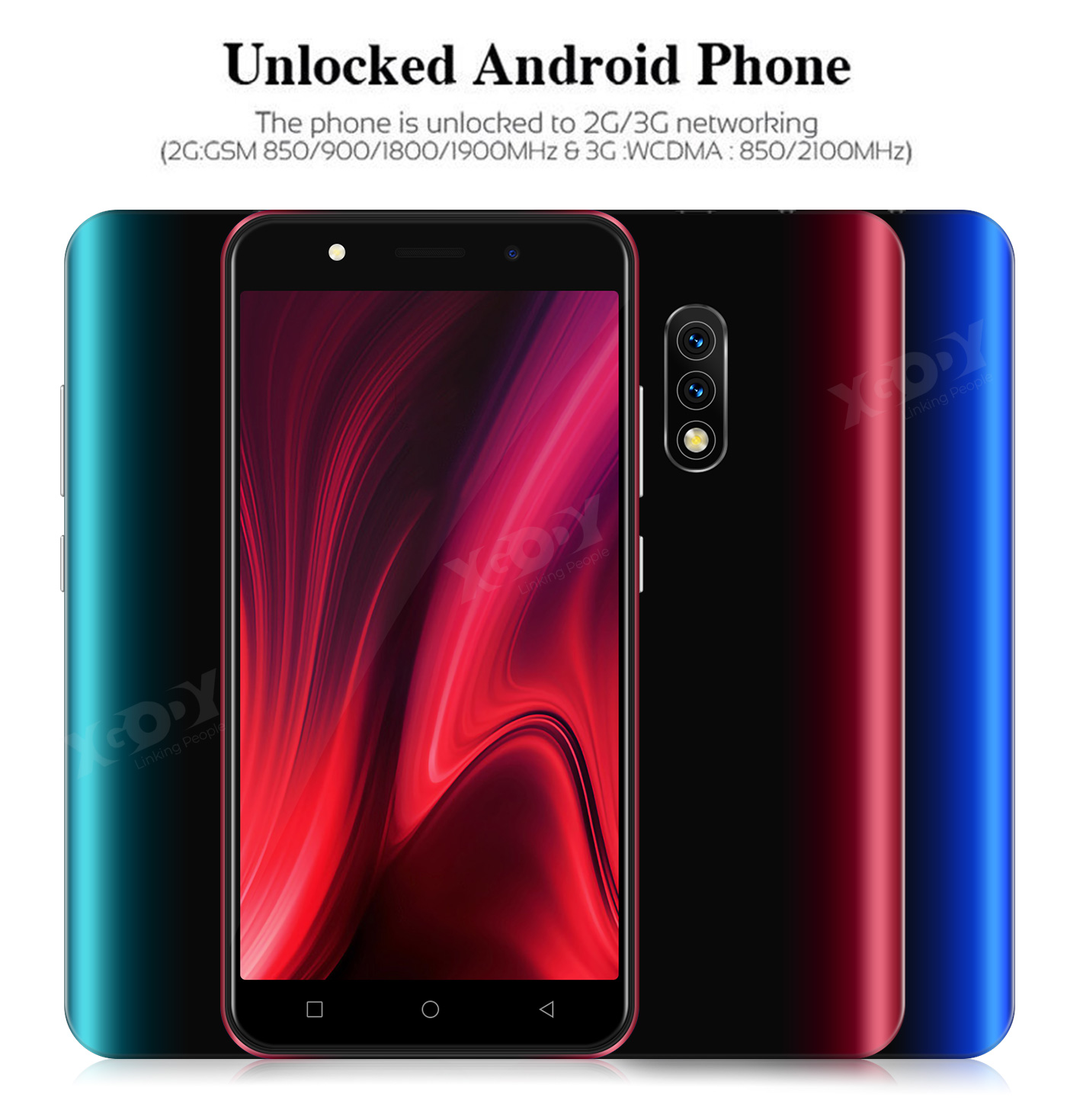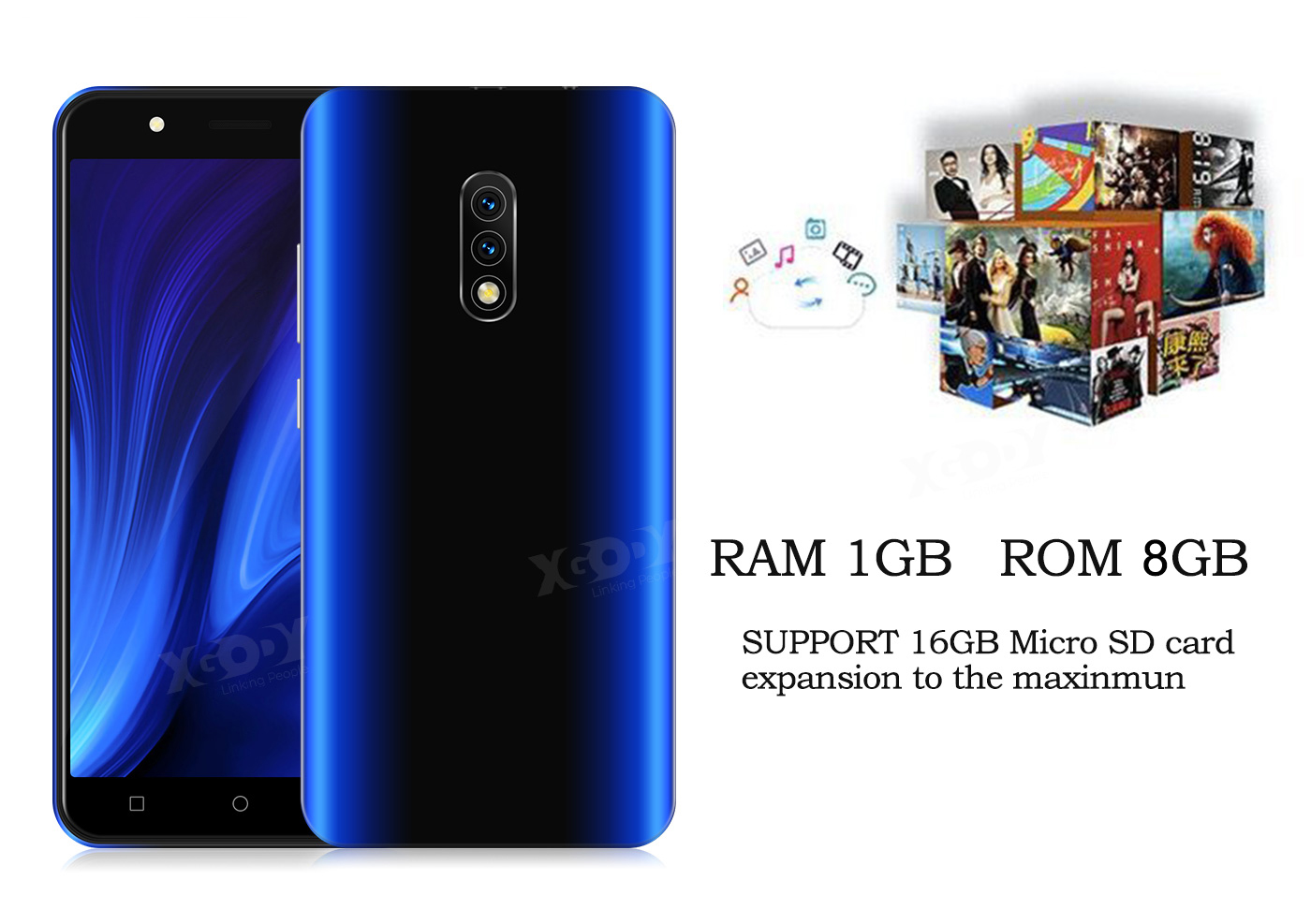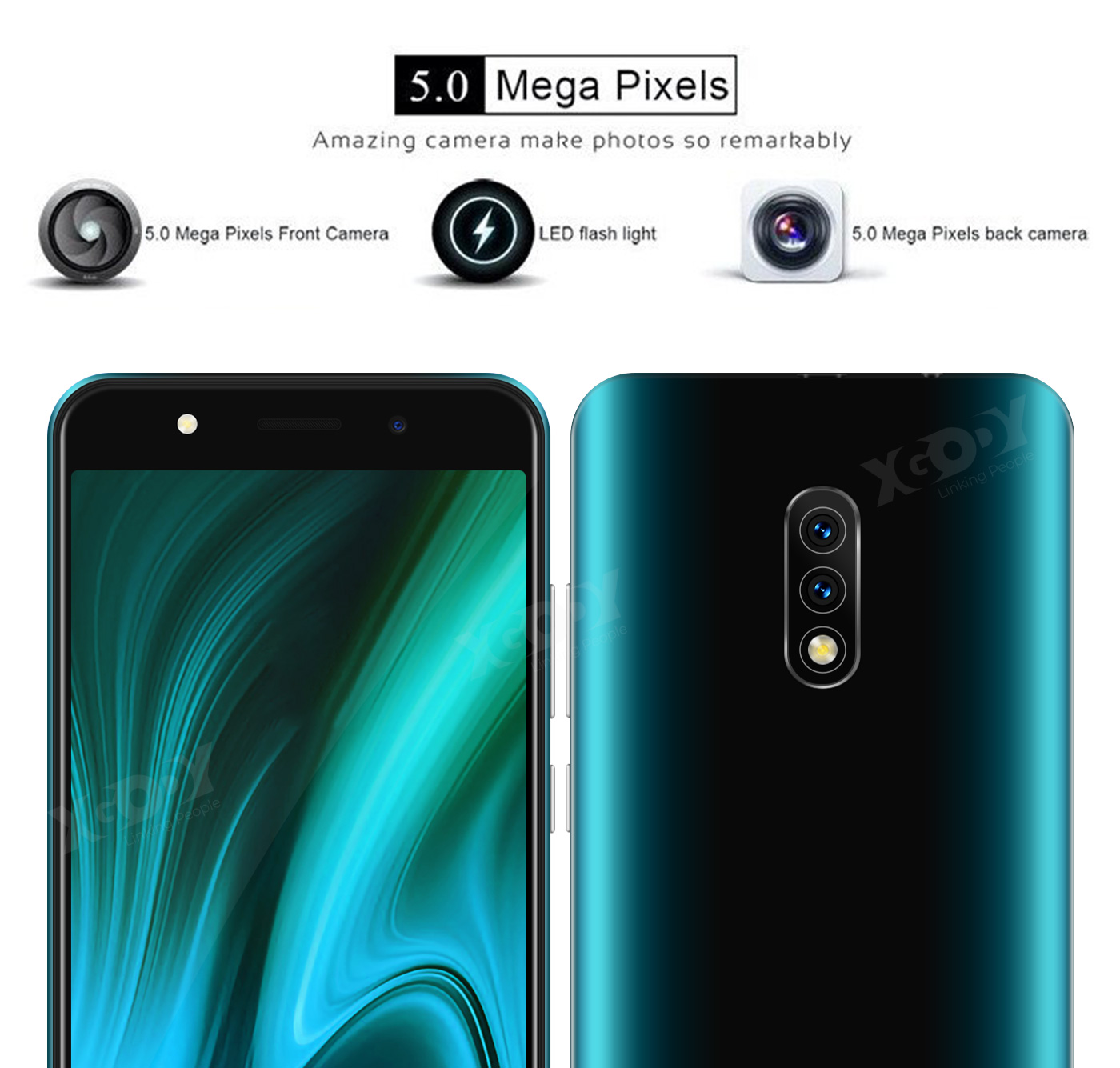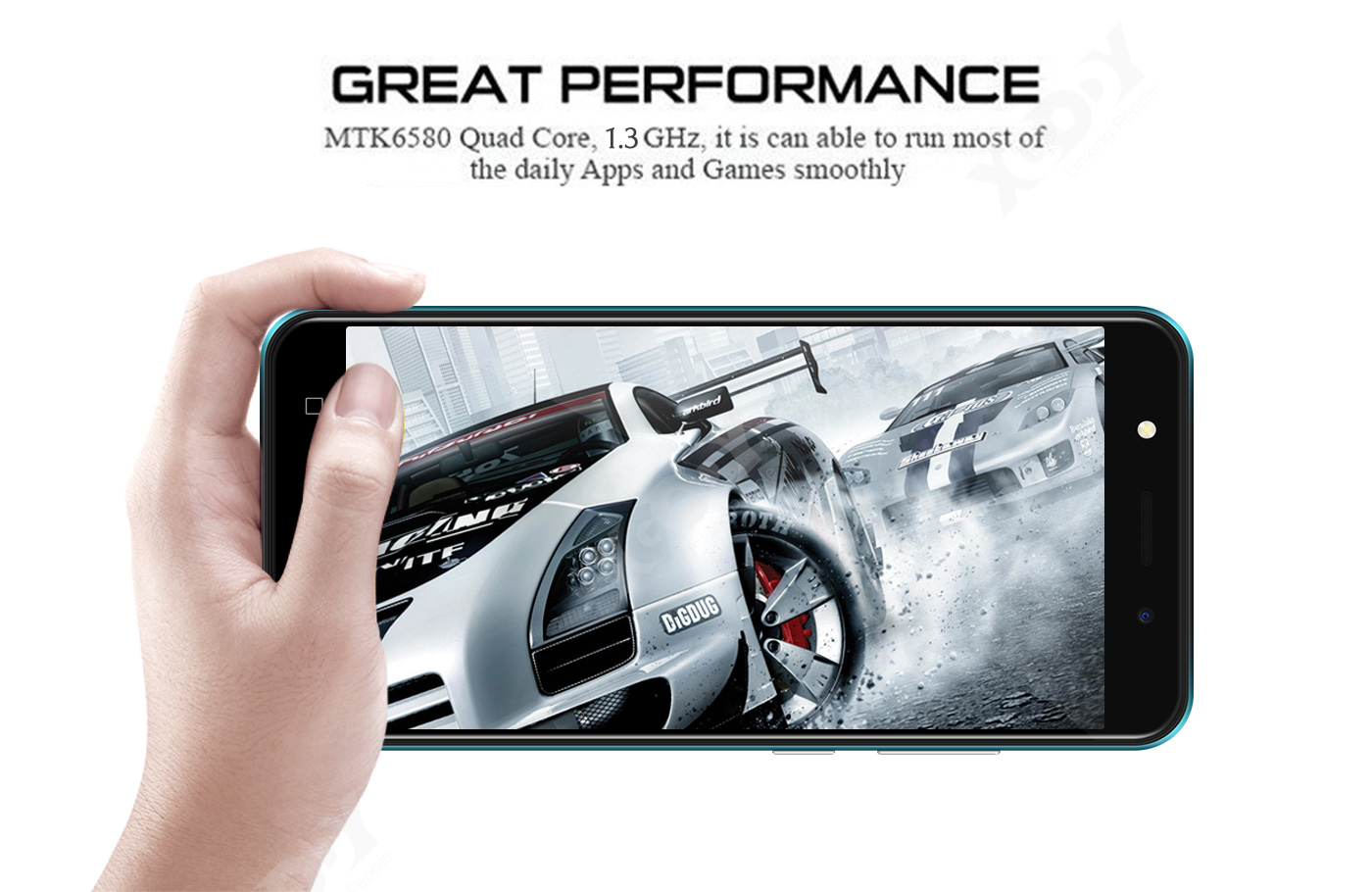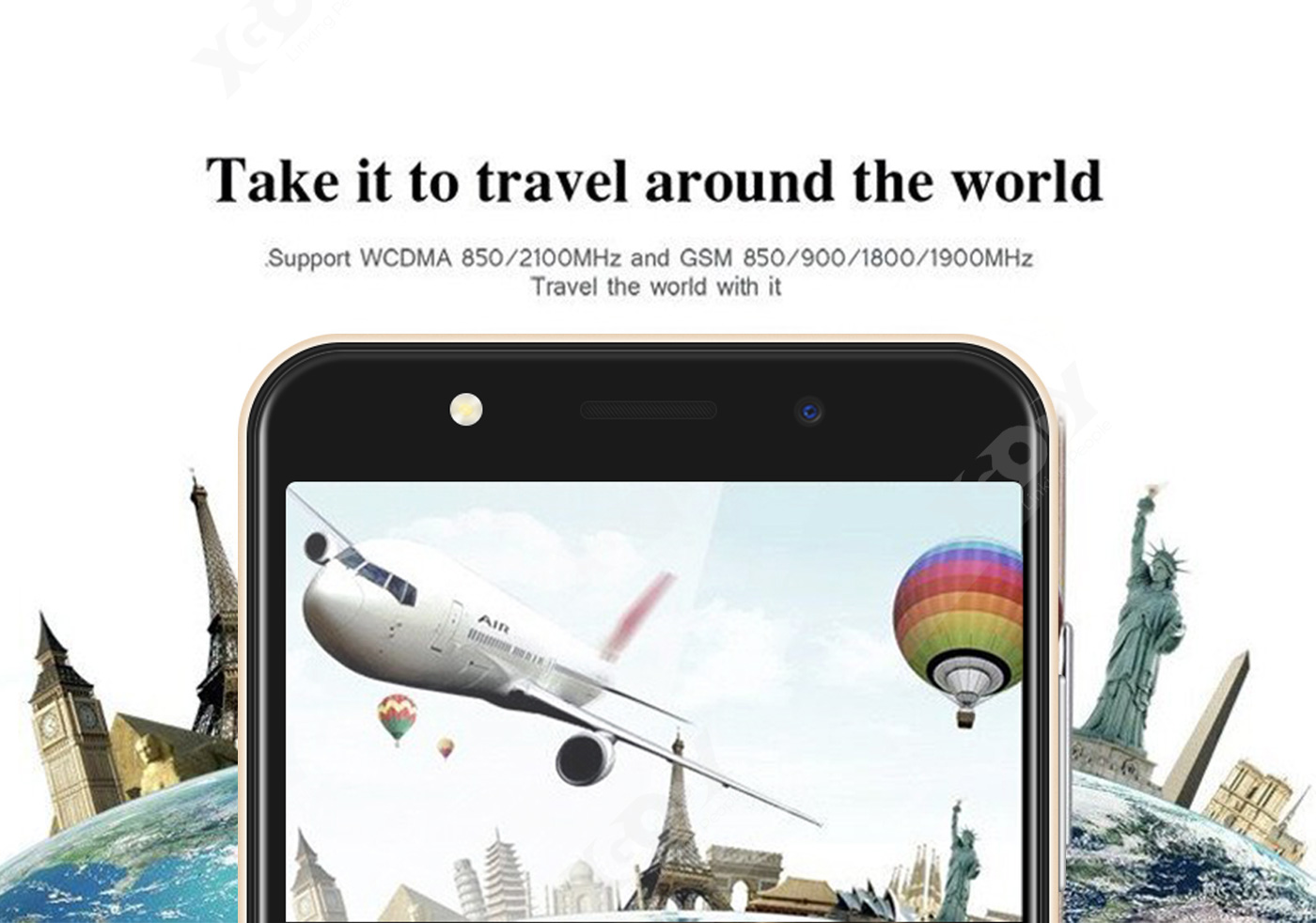 Your Attention Please:
1. Mate 10+ packed a real 1GB RAM. Don't compare it to phones with only 512MB of RAM.
The price of the goods depends on their value.
It is impossible for a large storage smartphone to be sold at a very low price unless
it is not a real one.
We are doing everything possible to offer high cost-effective products and serve you better continuously.
2. Please check the available carriers and available frequency bands of your card before purchasing.
If there is no problem checking the carrier and the frequency band,
please check if the card is correctly inserted according to the card map.
3. If you can't open the machine, first check if the battery insulation is torn off.
If you still can't open the phone, please let the phone charge for 20-30 minutes.